Click here to explore our new lineup of GM products including the all new 2019 GMC Sierra.
On the ground and available now. Below are a few of the best current deals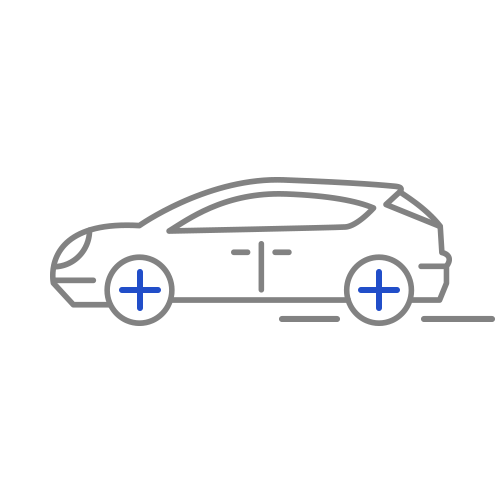 CERTIFIED SERVICE TECHNICIANS
All technicians are ASE certified
FREE TEST DRIVES
Serious and approved buyers can opt for a test drive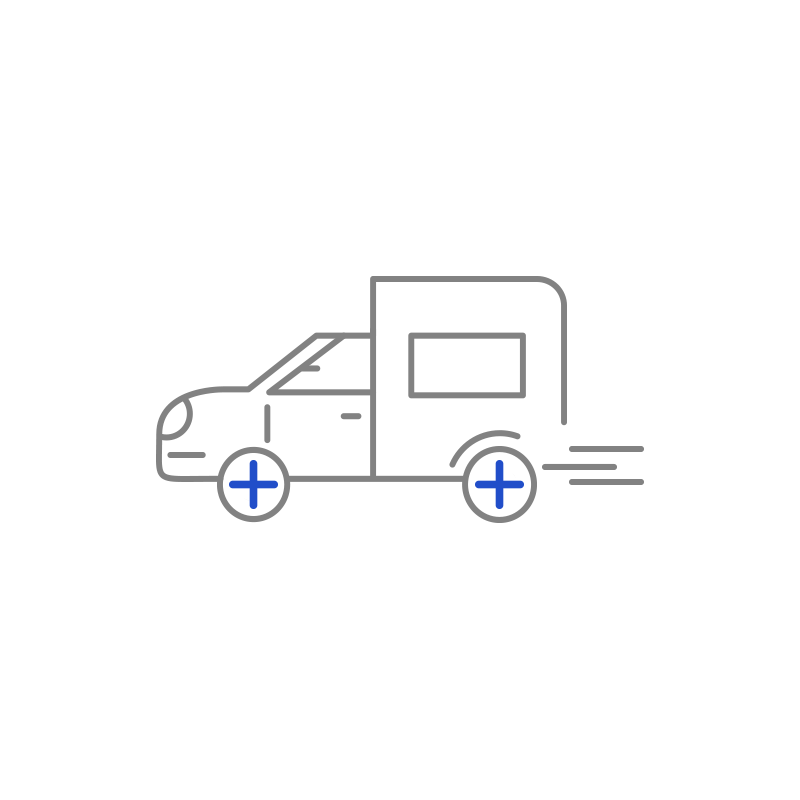 See a vehicle elsewhere that you want? In most cases, we can transfer and pick up.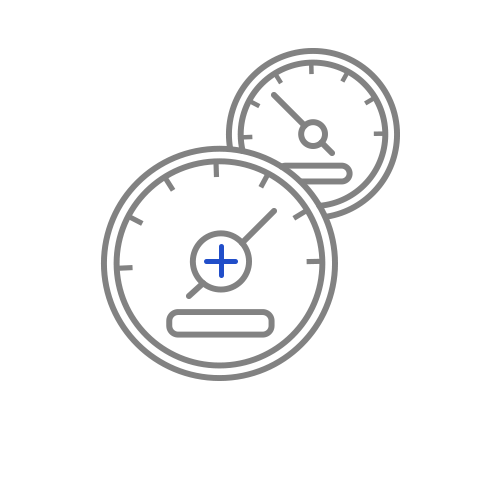 FULL SERVICE GARAGE
Service, engines, body work, paint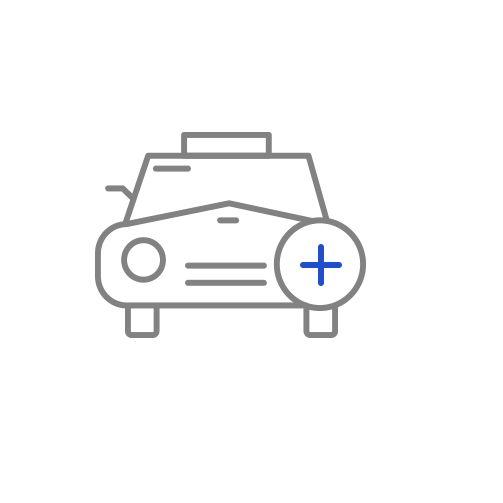 LOW INTEREST RATES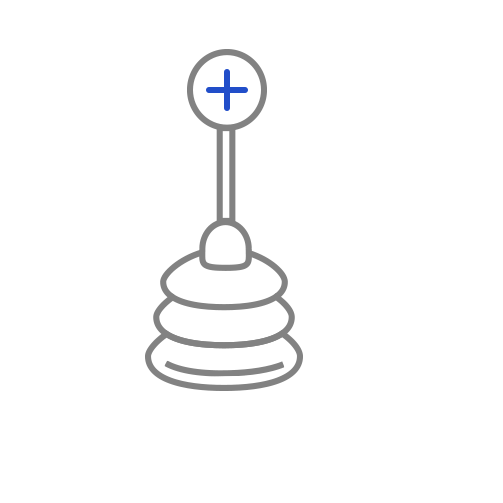 PERSONALIZED SERVICE
We are a small town dealership. We pride ourselves in customer service.
OUR BRANDS AND AFFILIATIONS
1200px-General_Motors_logo.svg
Buick-logo-red-white-blue-shields
arkansas_razorbacks_1955-1973_s